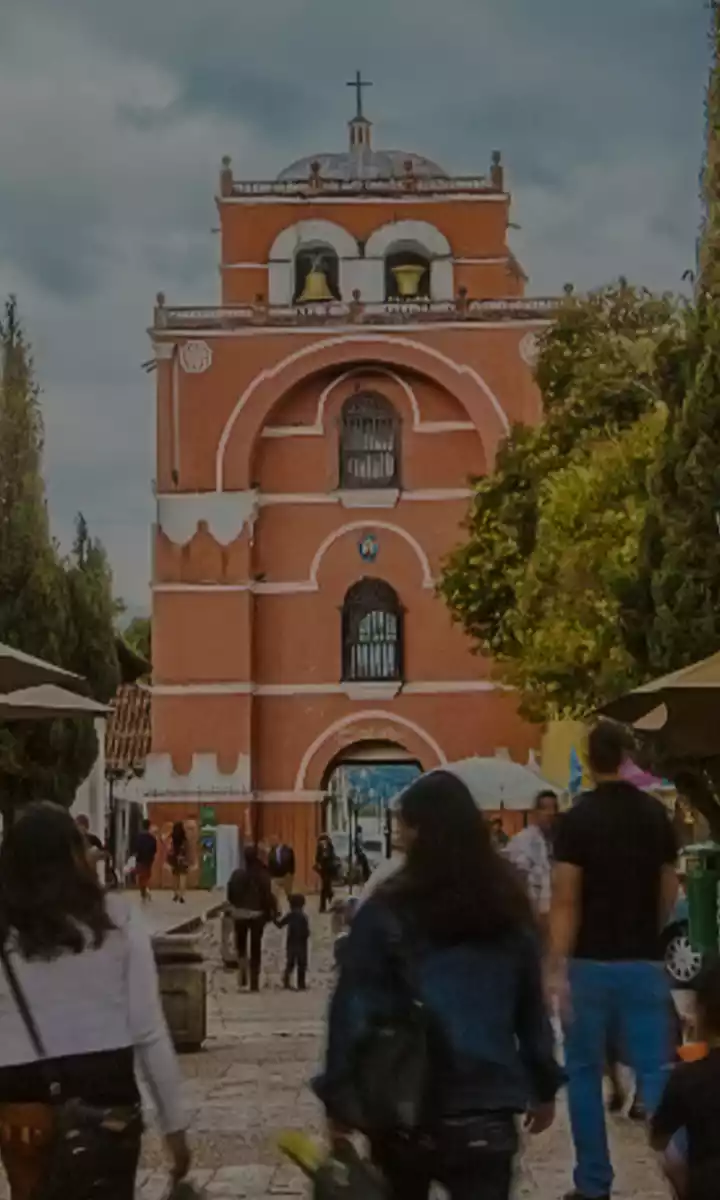 Your journey begins in our most emblematic cities and ecotourism centers with all the services you need to explore Chiapas.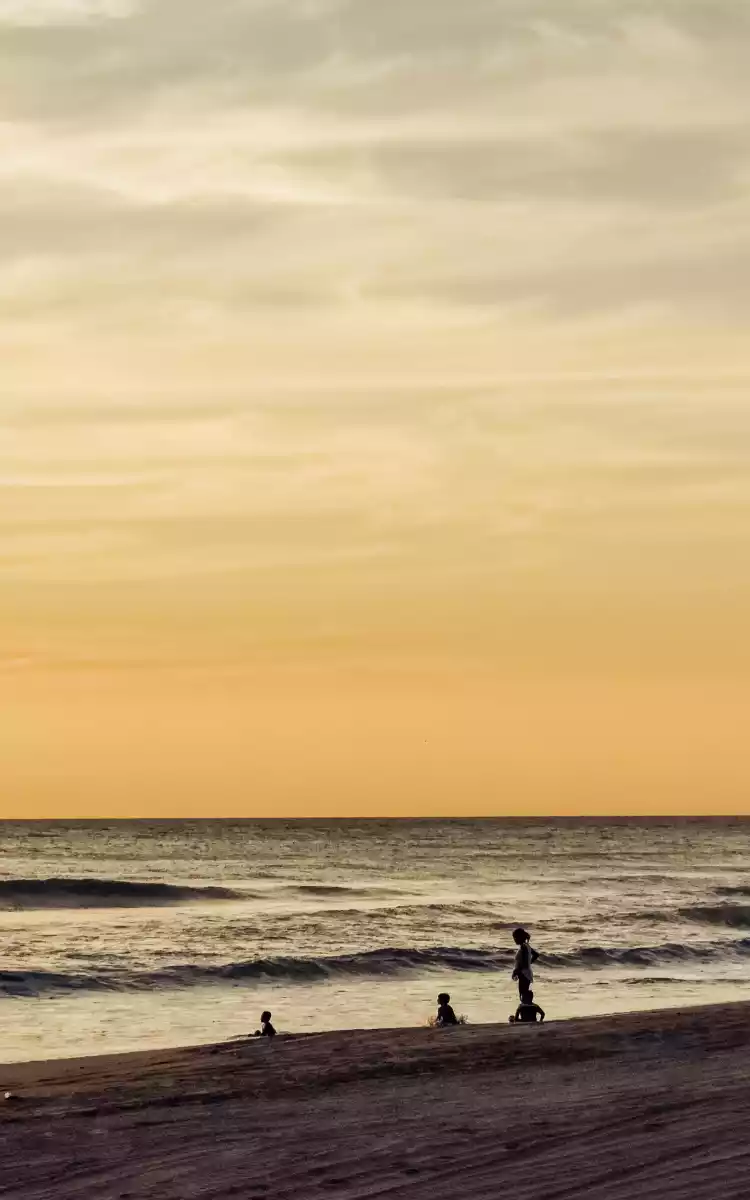 We have designed different routes for you that will take you through the most exciting places in Chiapas.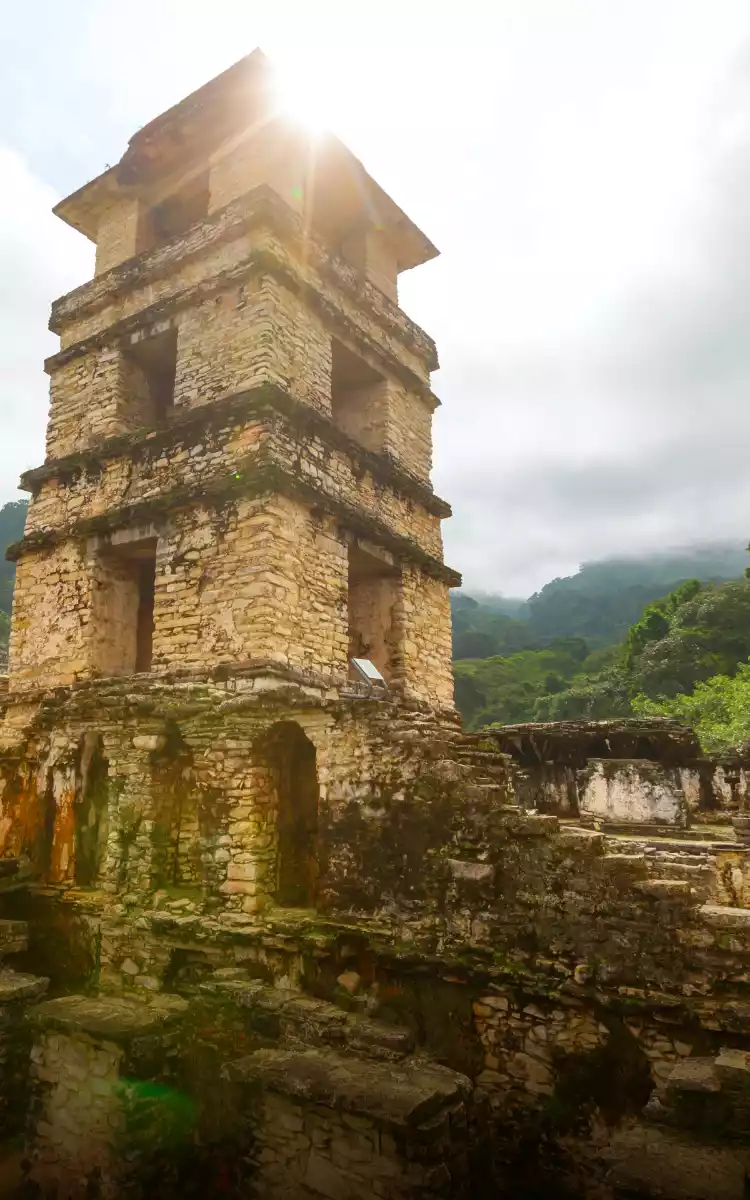 Chiapas is a parade of colors, smells, flavors, traditions and culture. Find out through our blog.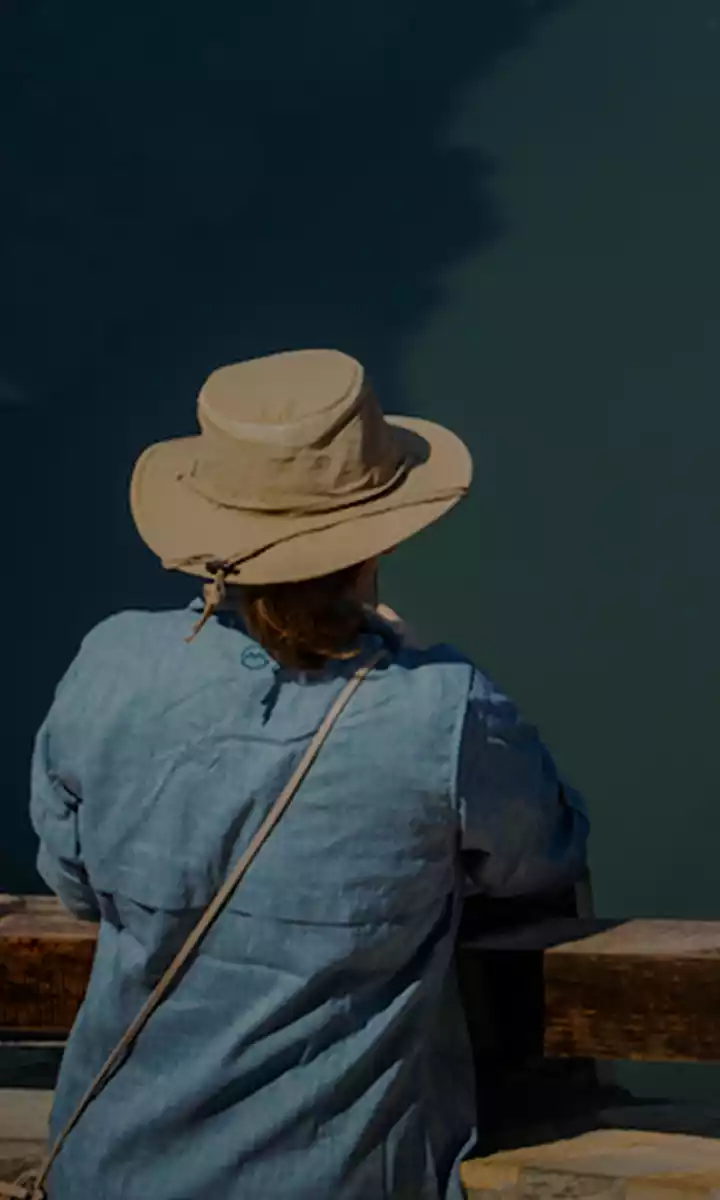 Find restaurants, travel agencies and all the service providers that will make your trip more comfortable.
Interactive Map
Visit the tourist destinations of Chiapas, hover over the illustrations on the map and click to learn more about the destination.
Visit